What does it mean web hosting?
I would like to present a web hosting in a very simple way, where you will make a clear image and you will get the right idea of this thing. First of all, the thing is that you have your own website and you want your website to be approachable for everyone that uses the internet. So, to be visible your website must be registered somewhere, that means at the moment when you create the name of your website, you should buy hosting and make the registration. This process is not forever, it usually expires in some period of time you will be announced that the hosting is going to be finished and you must pay to be prolonged. This is hosting for your domain name.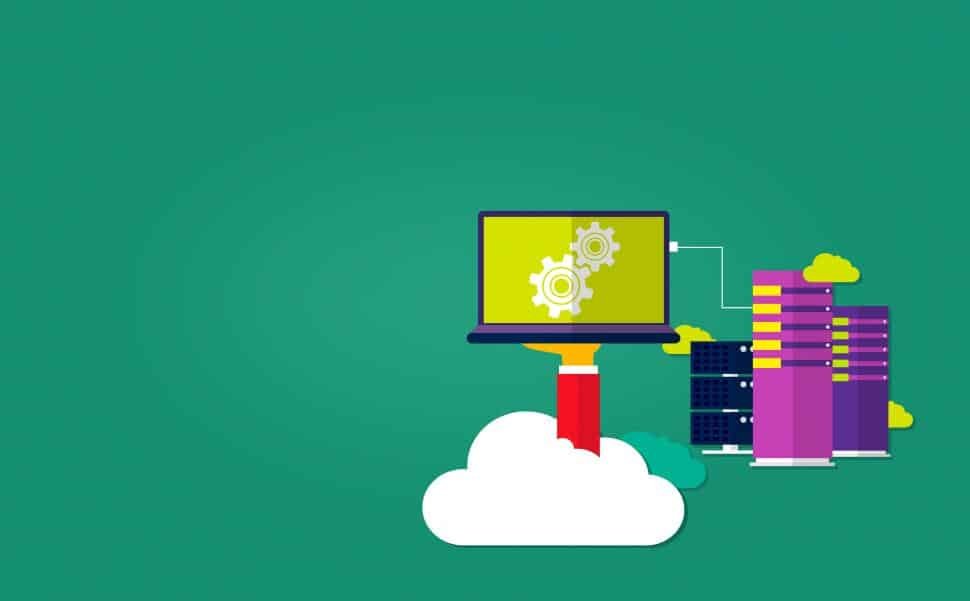 To host a website means your site to register on big server whit thousands of another website in case if you buy a sharing hosting. In case if you have a big business and you want just your site to be hosted on the server, then the prices are bigger but you have also a lot of advantages, benefits, and a lot of different features.
Why is so important to choose the right hosting company?
This process of making research is maybe the most complex and difficult thing. Read the comparison of best web hostings in 2019 for clarification. If you start to make research now you will see that there are a lot of companies that are offering pretty much the same but in different combination. But it's very important to choose the most propriety hosting, it's the root of everything and from it depend on the things that will happen from that moment and on. After that, it's optimization time. Great optimization can make websites fly even with not that good hosting. I wrote a great article about complete WordPress optimization. Steps needed are: optimize and defer CSS delivery, fix render blocking and defer JavaScript, optimize images and lazy load below the fold, leverage browser caching, choose to cache plugin, etc…
What should I know when I choose web hosting?
Price – Do not choose the smallest prices always because it can mean bad features whit more problems and not functional hosting except if you choose iPage with their annual plans for only $2.99/mo more in the iPage review. Make the comparisons before buying it. IPage is the cheapest hosting worth mentioning.
Service– Choose a company that offers you 24/7 customer support, to be able to contact them anytime. This means your problem will be solved as fast as possible. All of the mentioned web hostings have 24/7 support available for its customers via email, live chat or phone. By far the best customer support is going to SiteGround, check the SiteGround review for more information.
Technical support– In order to solve all your problem, the company must have an ethical support and to be able to fix the problem at the moment when they come up. The company must guarantee 99.99% uptime for the site and then you can be pretty sure that everything it's going to all right. HostGator, SiteGround, and iPage have a 99.99% uptime from my testing in 2019.
Their own data center– The companies that don't have their own server, they usually are reselling the hosting from another bigger seller. If some problem occurs when the problem but be solved by the bigger seller and the things could be more complicated and prolonged for a long period. In case if they do have their own data center then the things are much better. All hostings mentioned in my test have their own data center some of them have more than one and some have on different continents.
Backup systems? –The company must inform you how often they are taking the backups and do they are testing the system, this is important for the moments when something might go wrong. All hostings mentioned always backups their system in order not to lose something and to cause problems to their self and then to their customers but be careful with the cheapest plans, even tho they make backups and would be pleased to help you they do not include a backup in the plan.